Jonathan P Bowler
Director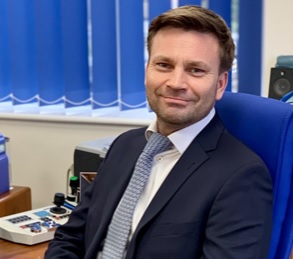 areas of expertise
Sales from Start to Finish
Supply Chain Organiser
Customer Service
Staff Management
With over 20 years of experience in and around the tinplate markets, Jonathan was raised understanding the detail and importance of tinplate categories by his father Philip G Bowler.
Jonathan was appointed as a director in 2014, he currently runs our UK operation and deals in our global sales and supplies, he appreciates the importance of making sure our material is of the highest standard.
Jonathan is also Managing Director and major shareholder of Bowler Group Ltd, which are a Logistics, Warehousing & Transport Company based in Essex, UK. With his company's vast experience in deep sea shipping, getting from A to B with all the correct administration is in safe hands.